In order to maintain our high standard of service, we require that payment is made at the time services are rendered. We provide treatment plans for all surgeries and hospitalizations. If you have not received a treatment plan, you are welcome to request one at any time for your expected charges.
We are happy to accept:
Visa
American Express
Discover
MasterCard
Cash
Debit Card
CareCredit
ScratchPay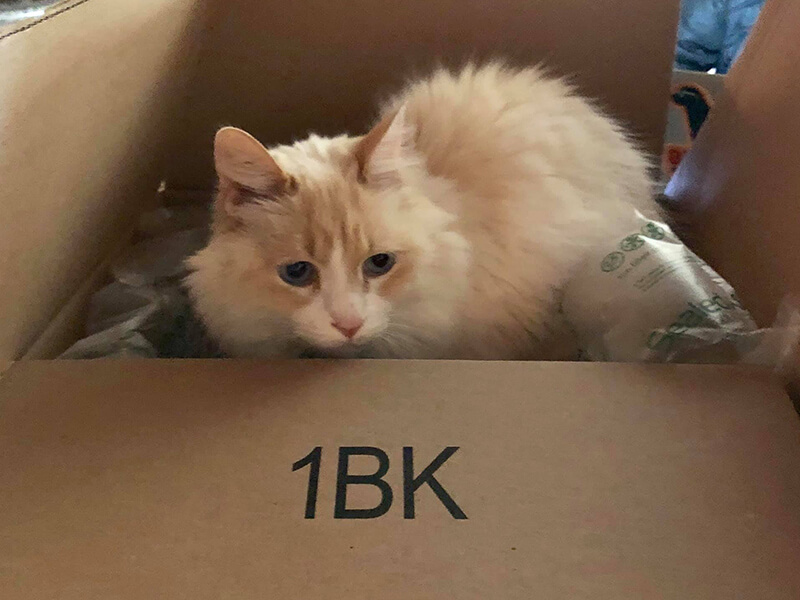 CareCredit: When unexpected illness strikes a pet, unexpected expense strikes as well. We understand this and accepts payment through the CareCredit program. It takes just 5 minutes to complete an application and will allow you to break down your payment into 6 monthly installments. You can apply yourself online at ww.CareCredit.com/apply.

Scratchpay: Getting help with an unexpected veterinary bill has never been easier. Scratch leverages online data to quickly assess risk, determine a credit rating, and assign appropriate interest rates. Upon approval, your vet is paid and your pet gets the care they need. There are no hidden fees or retroactive interest charges – just simple, affordable options for pet owners in need.
Pet Insurance
No one will argue that pets are not expensive, and they are more expensive when they get sick or need veterinary care. Pet insurance is a great option to make caring for your pet affordable, and ensure that they receive the care they need, when they need it. Visit our page on pet insurance to learn more.