Small Exotic Mammal Care
Many small exotic mammals have very specific husbandry and care requirements. These small critters are great additions to your family, and make for very special companions—especially when given the proper care they need! The small exotic mammals we see at our hospital include a wide variety such as guinea pigs, hamsters, rats, sugar gliders, kinkajous, ferrets, hedgehogs, even occasional new world primates. It is essential to learn about their unique care requirements so you can give them the best life with you.
Small Exotic Mammal Wellness Examinations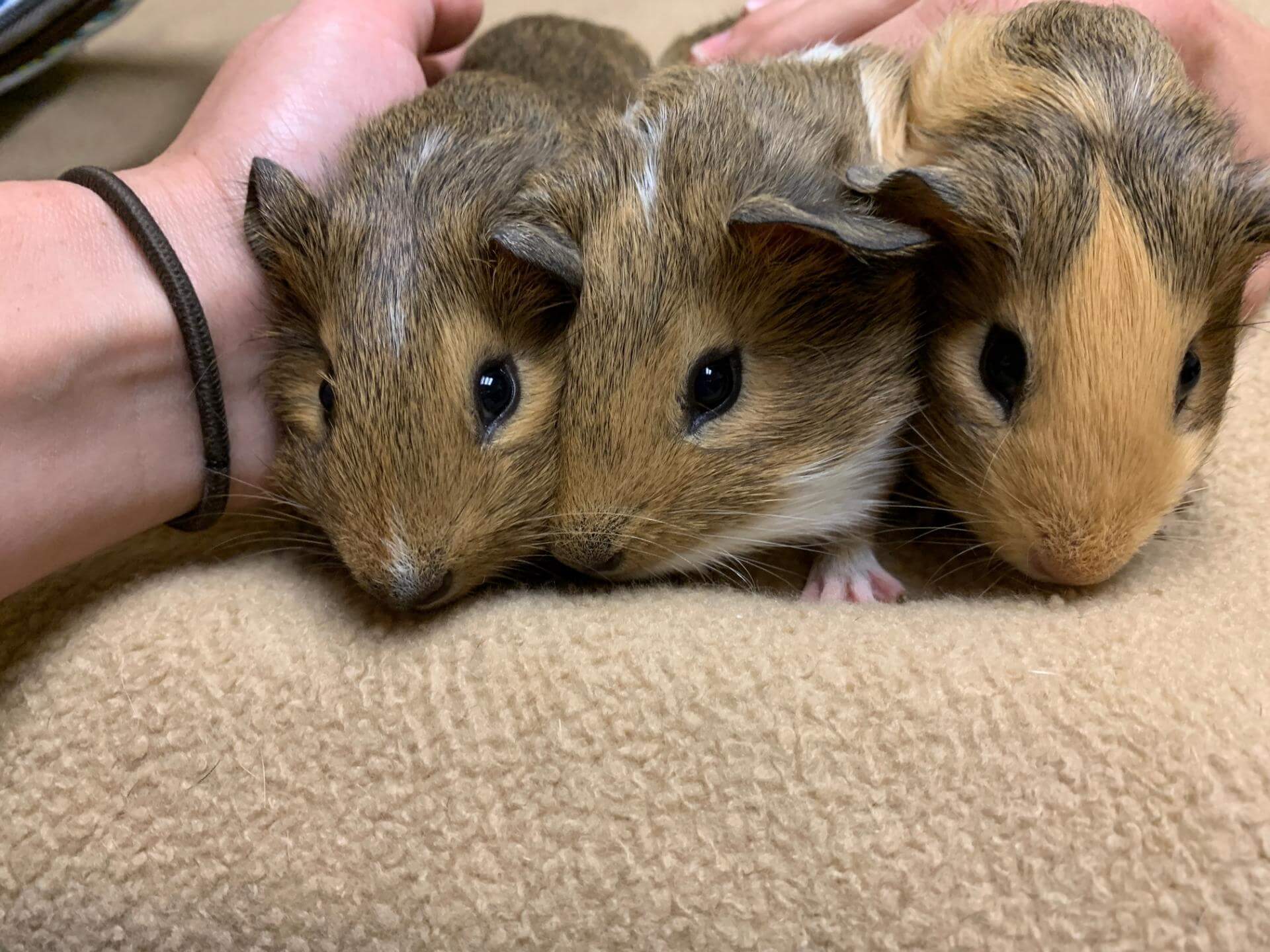 As with any pet, yearly wellness examinations are necessary. Early detection of problems helps your pet lead a healthier life. Every species of small exotic mammal requires consistent veterinary care so we can evaluate their home environment, diet, and overall health for any signs of medical or behavioral problems.
What Does A Small Exotic Mammal General Preventative Wellness Examination Include?
Physical examination
Weight measurements
Fecal analysis
Bloodwork +/-
Dental assessment
Review of husbandry, care and diet
Necessary vaccinations